Who would have thought that one could actually dive and snorkel in the humble Lahad Datu Bay or better known as Darvel Bay? A hidden gem that amazes even the locals.
Lahad Datu's hidden underwater gem and away from the tourist crowd lies at Darvel Bay. Explore the vibrant corals and sea creatures that awaits your arrival!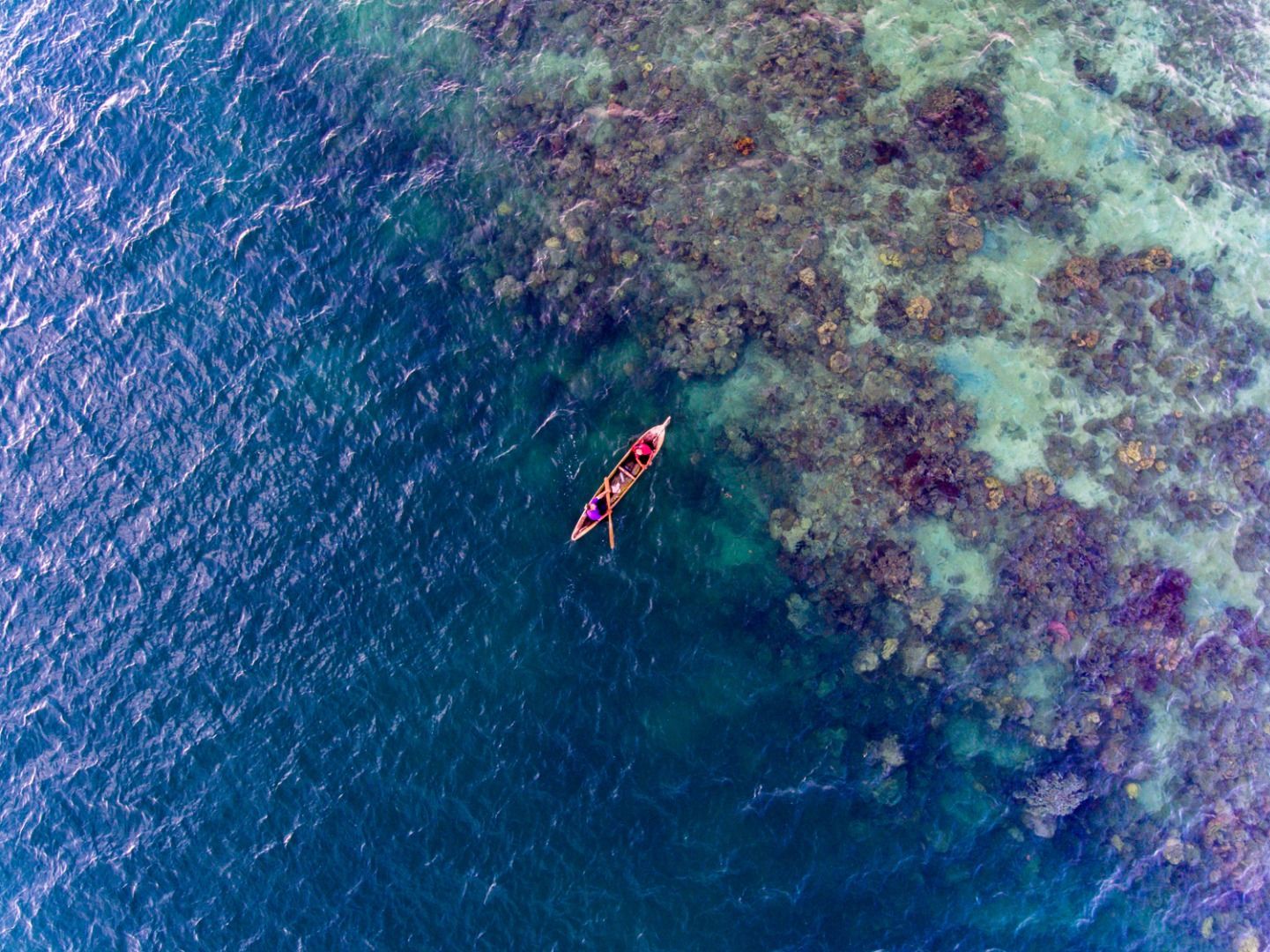 Lahad Datu's Lagoon is a hidden gem for memorable underwater snorkeling experience. Splash into the clear salt water and discover colorful corals and fishes.
Little is known that one could actually take Padi Diving License under the guidance of the dive masters here in this region.
Over the past few years, Bike and Tours have recommended and organize diving or snorkeling tours for guests who stayed at our B&B for a few days to discover the amazing underwater world of Darvel Bay. Since it is off the beaten trek, there is not many people on the tour. Most of the time it will just be our guests and the divemaster.
The feedback we received from the guests who went for the snorkeling and diving sessions at Darvel Bay has been excellent. They mentioned that though there are not as many colorful fishes compared to the ones in Sipadan, it is claimed that the corals at the coral garden are definitely better compared to the ones in Sipadan. Another highlight they mentioned about diving/snorkeling at the Darvel Bay is the privacy. Since it is not that well known – at least not yet, the guests could dive and snorkel with the much privacy needed as compared to some other crowded islands.