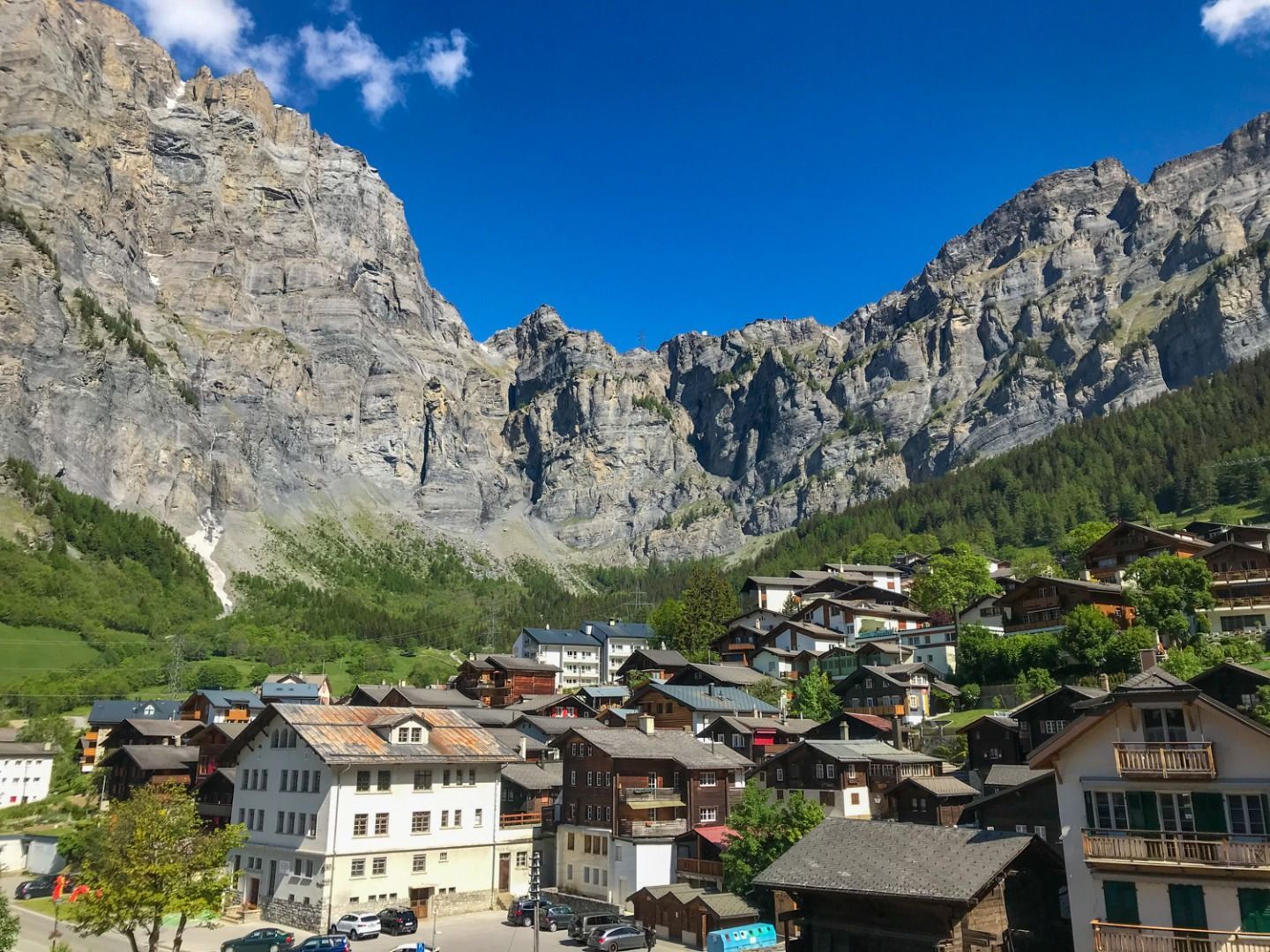 Leukerbad Holiday Switzerland
Wednesday, 24 June 2020
Dear Family, Friends and Guests turned friends,
Greetings from Borneo. Hope everyone is doing well, healthy and safe wherever you are. We have interesting news to share with you!
Our Current Situation in Borneo
We are doing fine here. The movement control order since 18 March 2020 to now known as Recovery Movement Control Order continues till end August 2020 in Malaysia. Though interstate travel resumes and more services reopens, the Malaysian border is still closed till 31 Aug 2020. That means international travellers are still unable to enter Malaysia. Which means there goes our business which in the past is at its peak during summer season.
Life did not throw us lemons where we could at least make lemonade. But, we are not here to dwell on that topic. This time life dropped us huge mountainous rocks! So looks like we would need to go climbing/bouldering!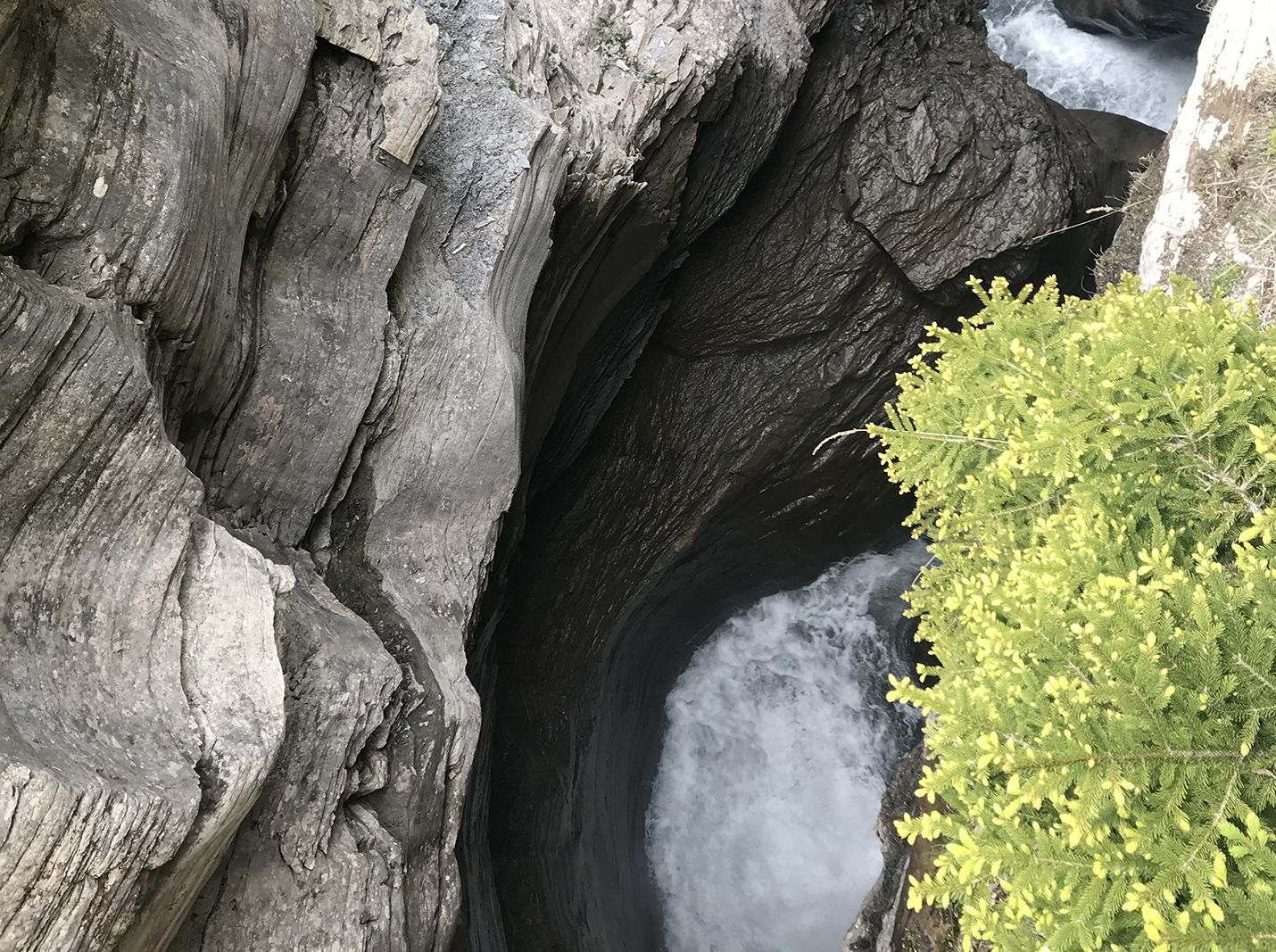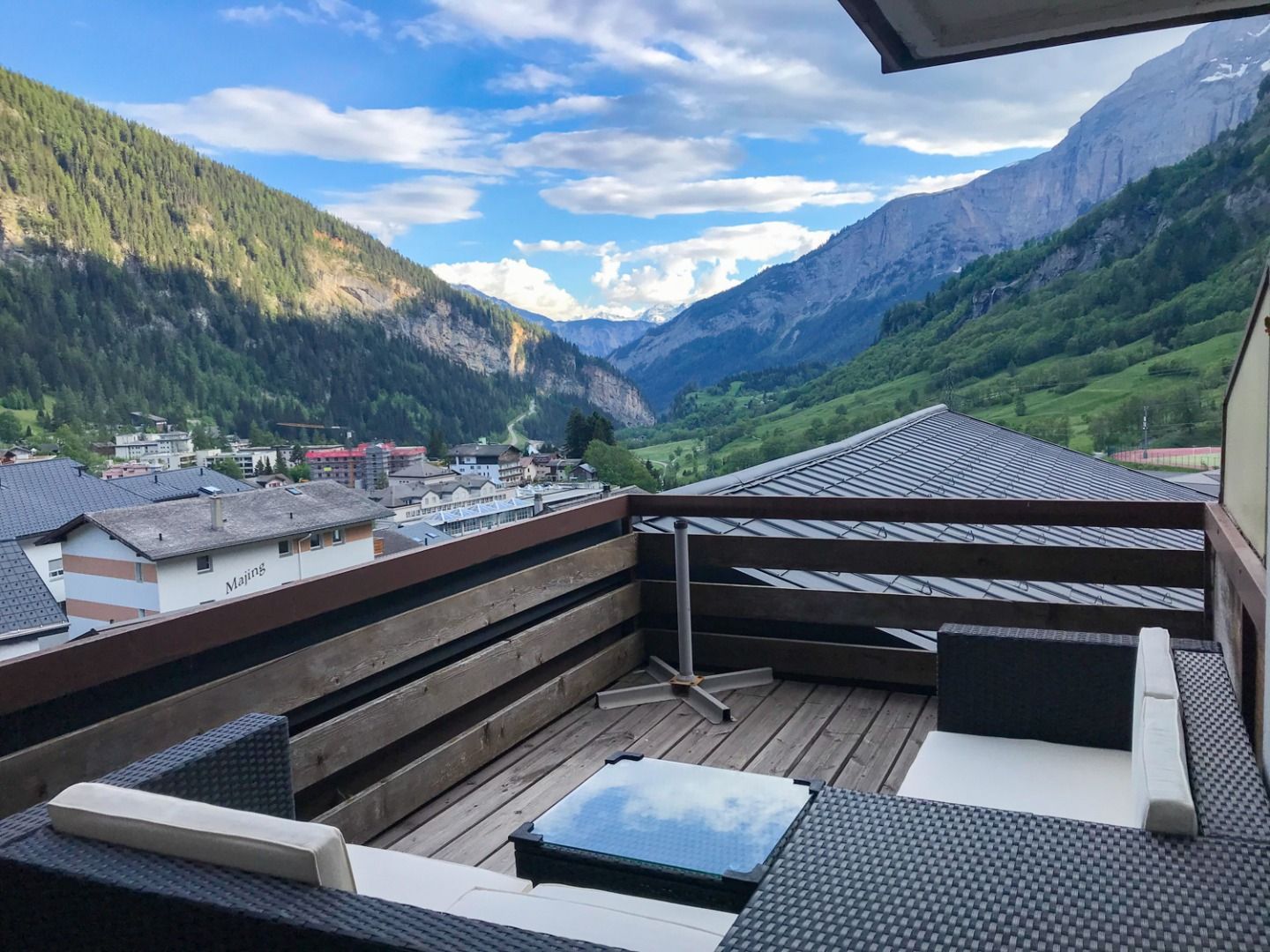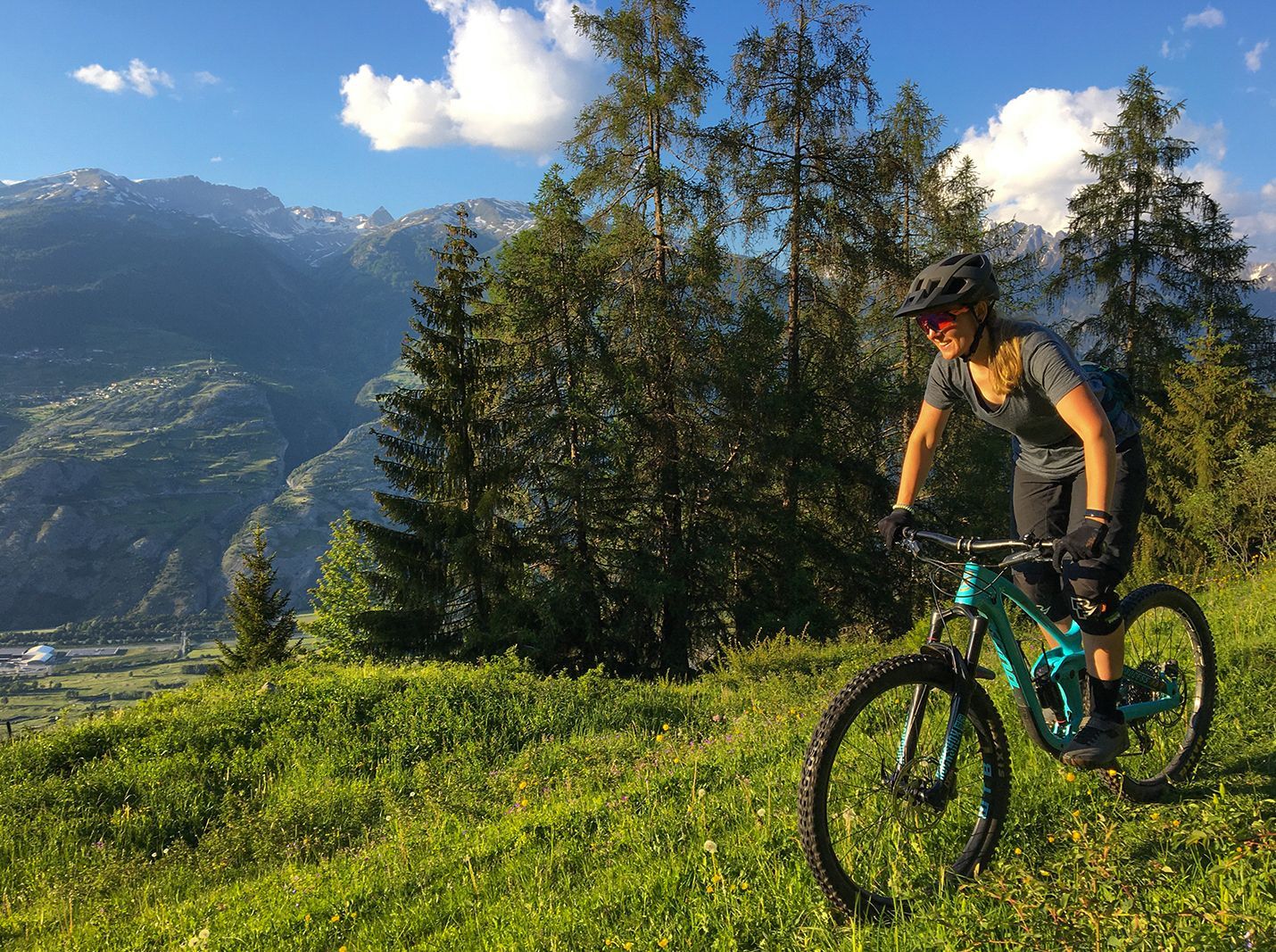 Leukerbad Holiday Home
The lockdown has given us the inspiration and the push to start our very own Holiday Rental Apartment in Leukerbad, Switzerland. Ladies and Gentlemen, we introduce to you our new baby Leukerbad-Holiday Home. Yes, we know it will not bring immediate and fast return. But you know for some of us, we would need to restart from ground zero again. And no it is not ok! It is painful but we embrace this new challenge with much patience and take it as lessons to fill our minds and hearts.
While most countries are encouraging domestic tourism, we thought of Switzerland, where Simon is from and where throughout our 8 years of running Bike and Tours in Borneo met you lovely guests turned friends who live in Switzerland and countries close to Switzerland.
We have been working actively on Leukerbad-Holiday Home since April 2020. This began with searching and securing the studio apartment to all the paperwork to setting up the place in order.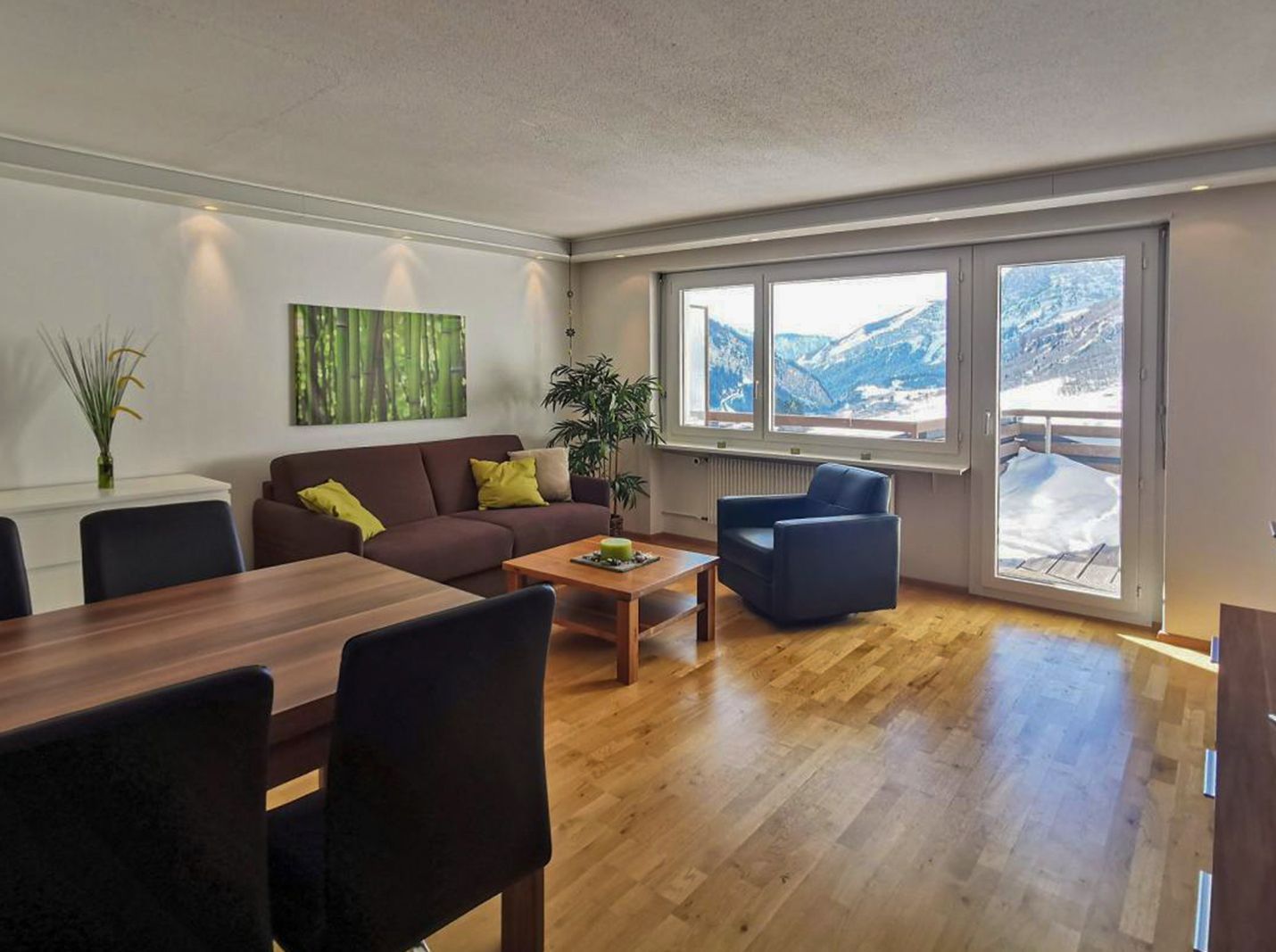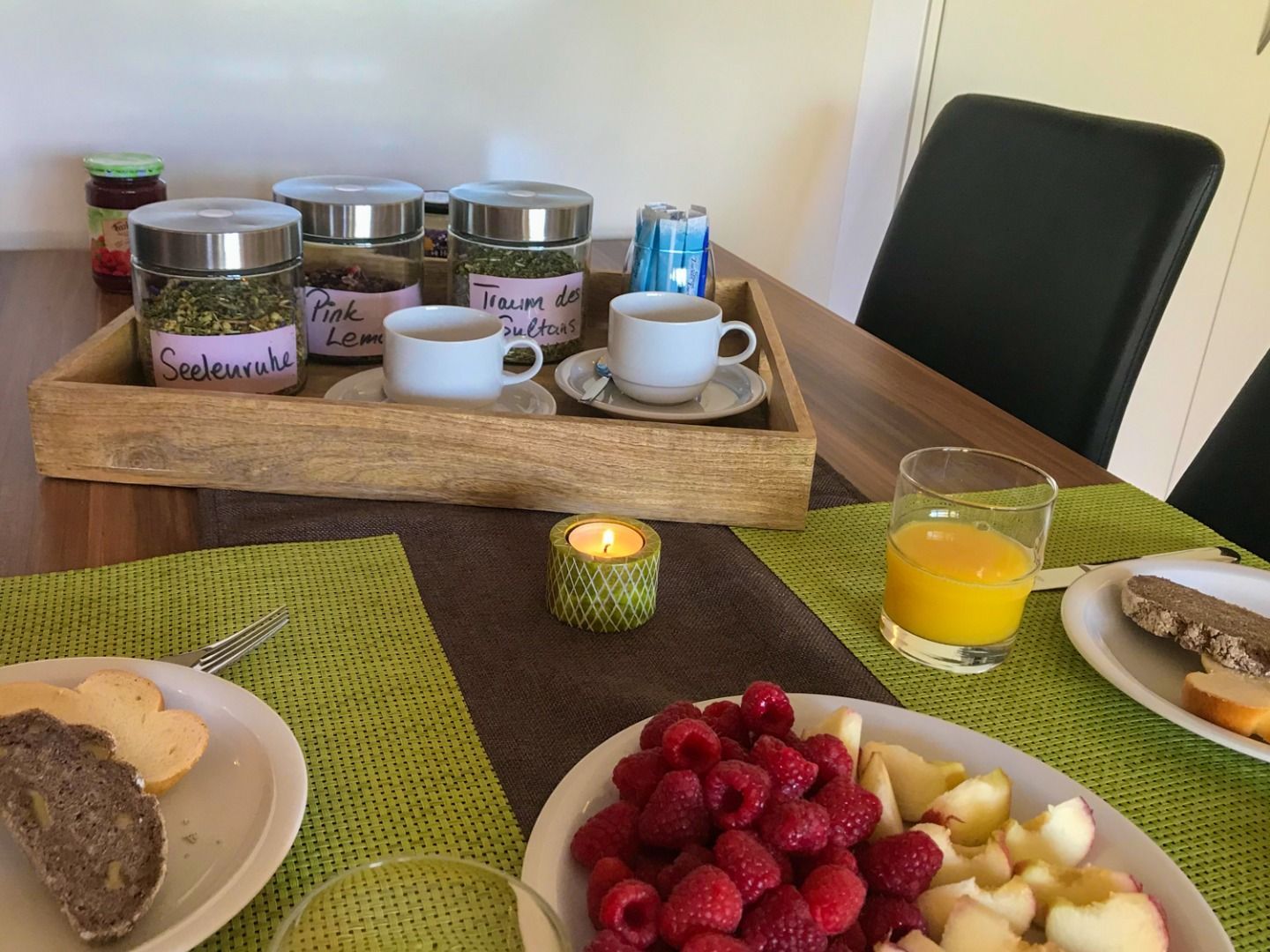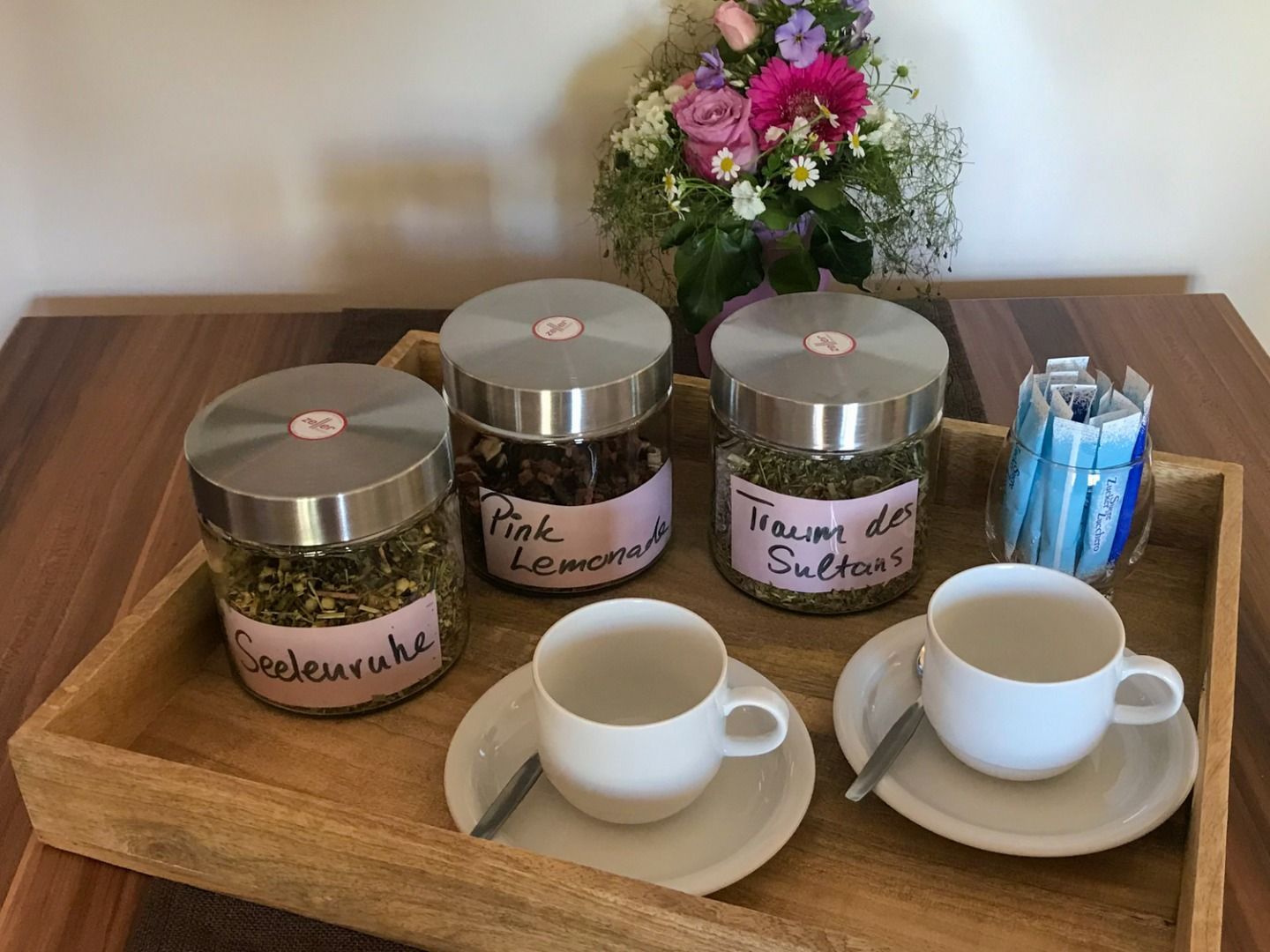 Thank you
Setting up the place and managing it from afar was more challenging than expected. So special shout out to our family and friends:
Mama Annemarie, Papa Klaus, Alfio & Andrea and Matthias & Sandra, Philipp & Nora who took the time to make a few trips down to Leukerbad to clean up, decorated the place, unboxing our online purchases and giving it its own place within the home, spending hours to put up our outdoor furniture, fixing the lighting and installing the internet and many more.
Our heartfelt thank you! Your help means the world to us.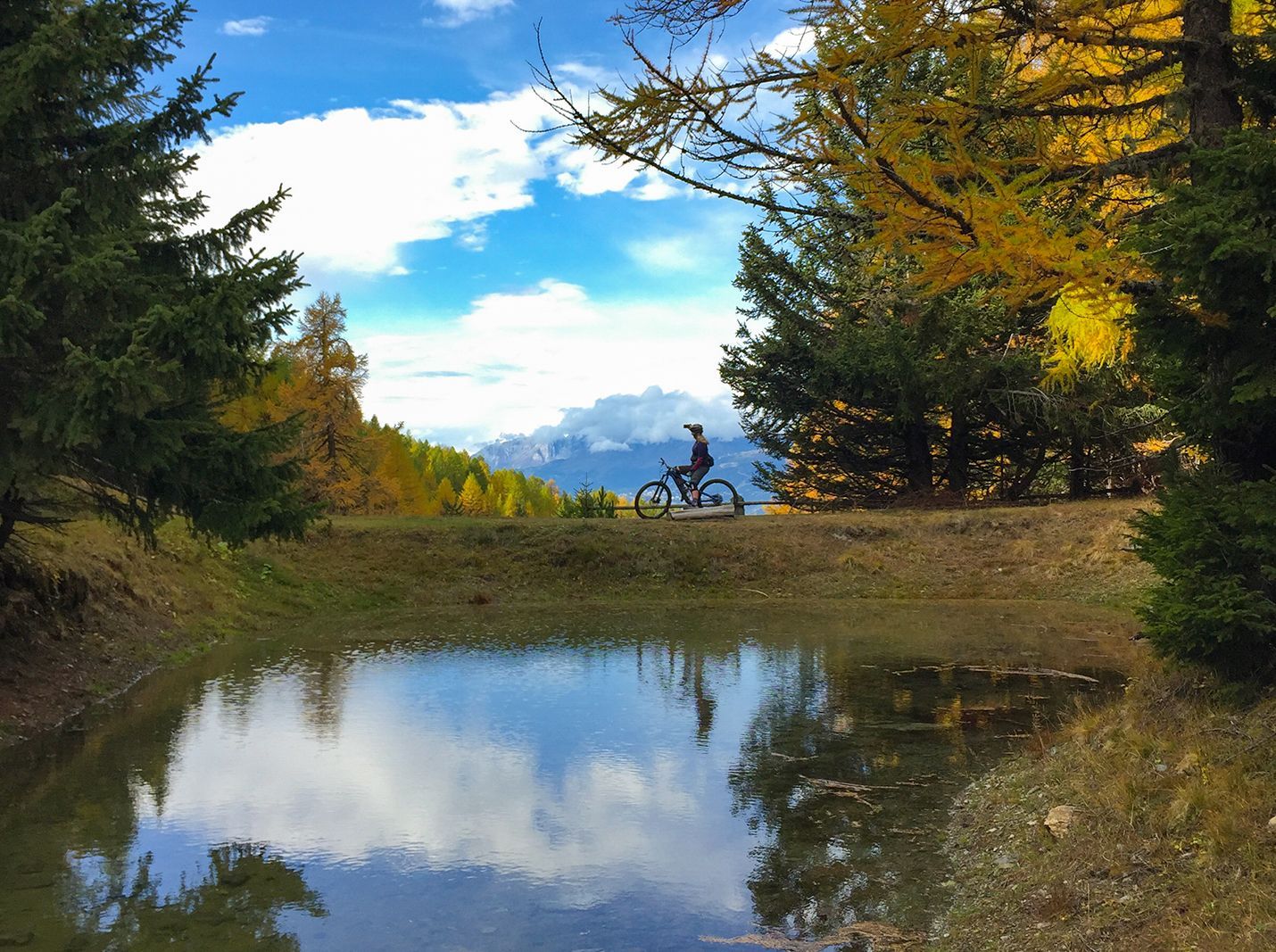 Bookings
Our Leukerbad-Holiday Home is thankfully up and running since 15 June 2020. We have been blessed with some bookings through Booking.com & AirB&B. So this summer, if you are looking for a place to go for hikes and scenic walks, bouldering, mountain biking, climbing and thermal baths (some were already open since 6 June 2020), we have a studio apartment in Leukerbad waiting for you. Book directly with us for special price!
Take care and stay safe.
With love,
Simon, Itisha, Olivia and Emelyn