Borneo Blog
Sep 19, 2019, 4:32 AM
Expect a unique exploration at Maliau Basin. Experience an epic jungle adventure, discover 12 unusual forest & 30 waterfalls, witness rare & strange wildlife.
Sep 5, 2019, 5:33 AM
We had an amazing Danum Valley cycling adventure with 8TV. Through Taliwas rainforest canopy, tantalising food serve outdoors & numerous wildlife sightings.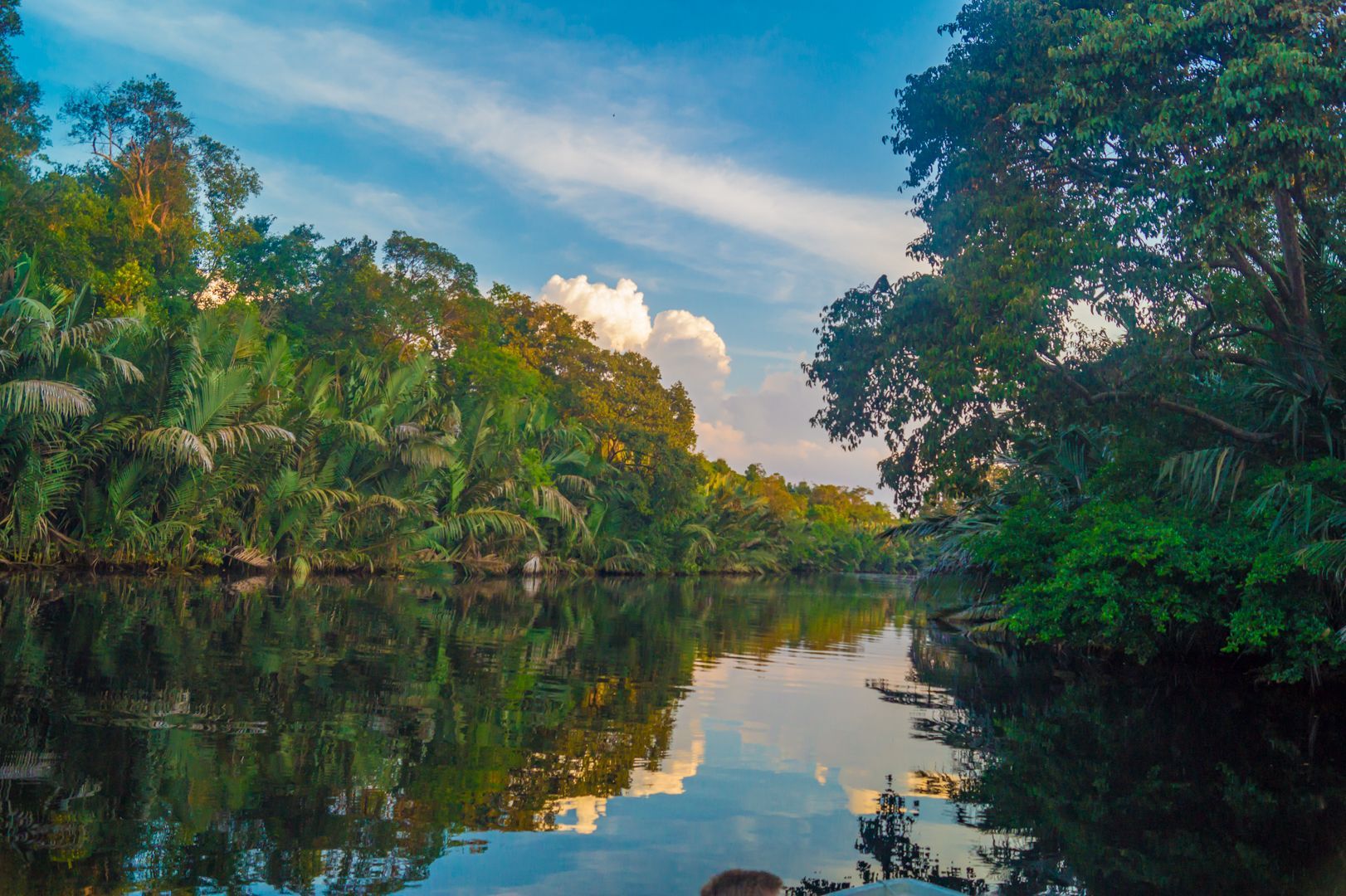 Sep 4, 2019, 9:21 AM
Kinabatangan river cruise is an incredible experience one should not miss. A definite encounter to a multitude of wildlife & show off those impressive photos.