Blog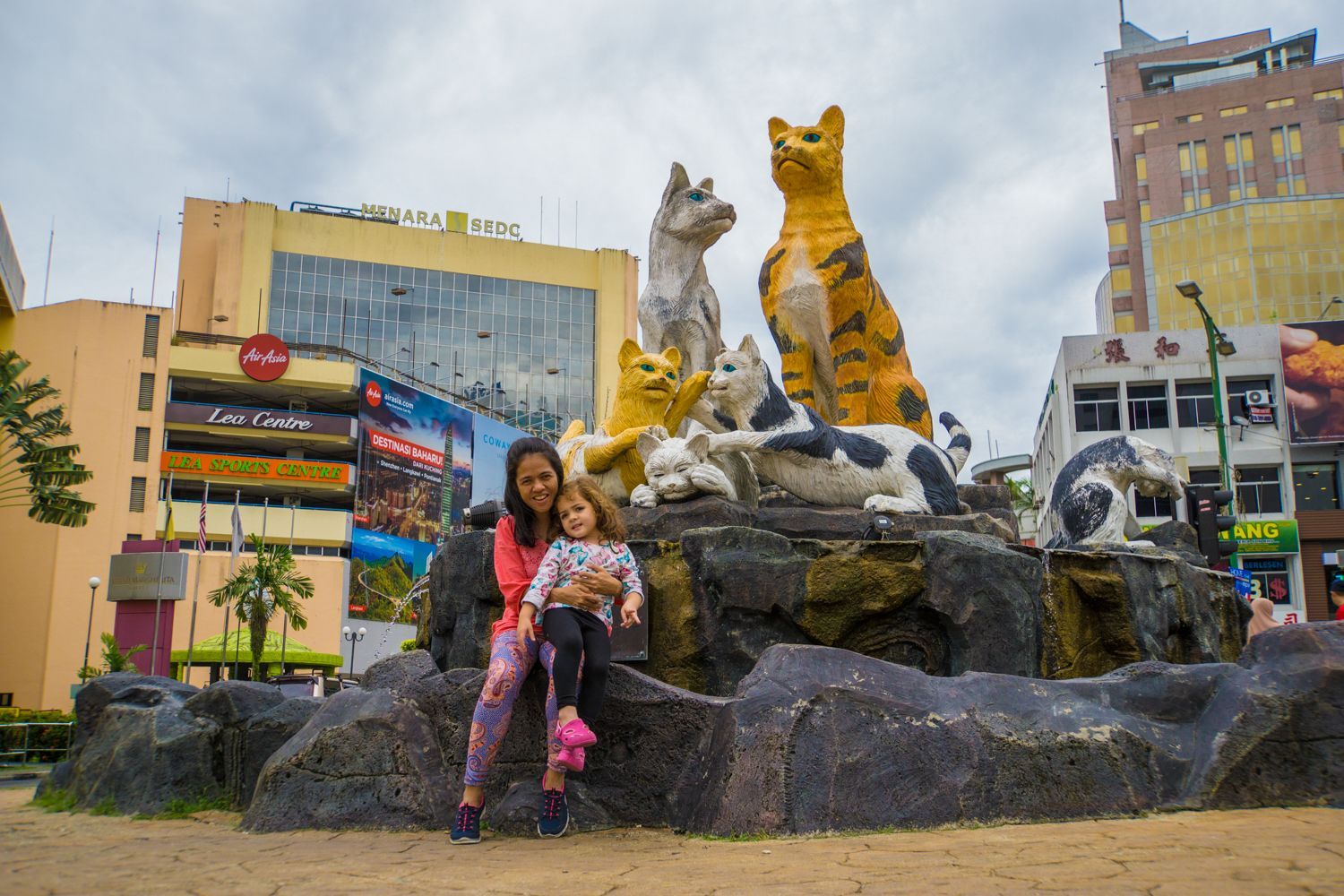 Jan 10, 2019, 6:53 PM
There is more to Kuching than meets the eye! The city is your ticket to learn about Sarawak's rich history & culture, architecture, cuisine and many more!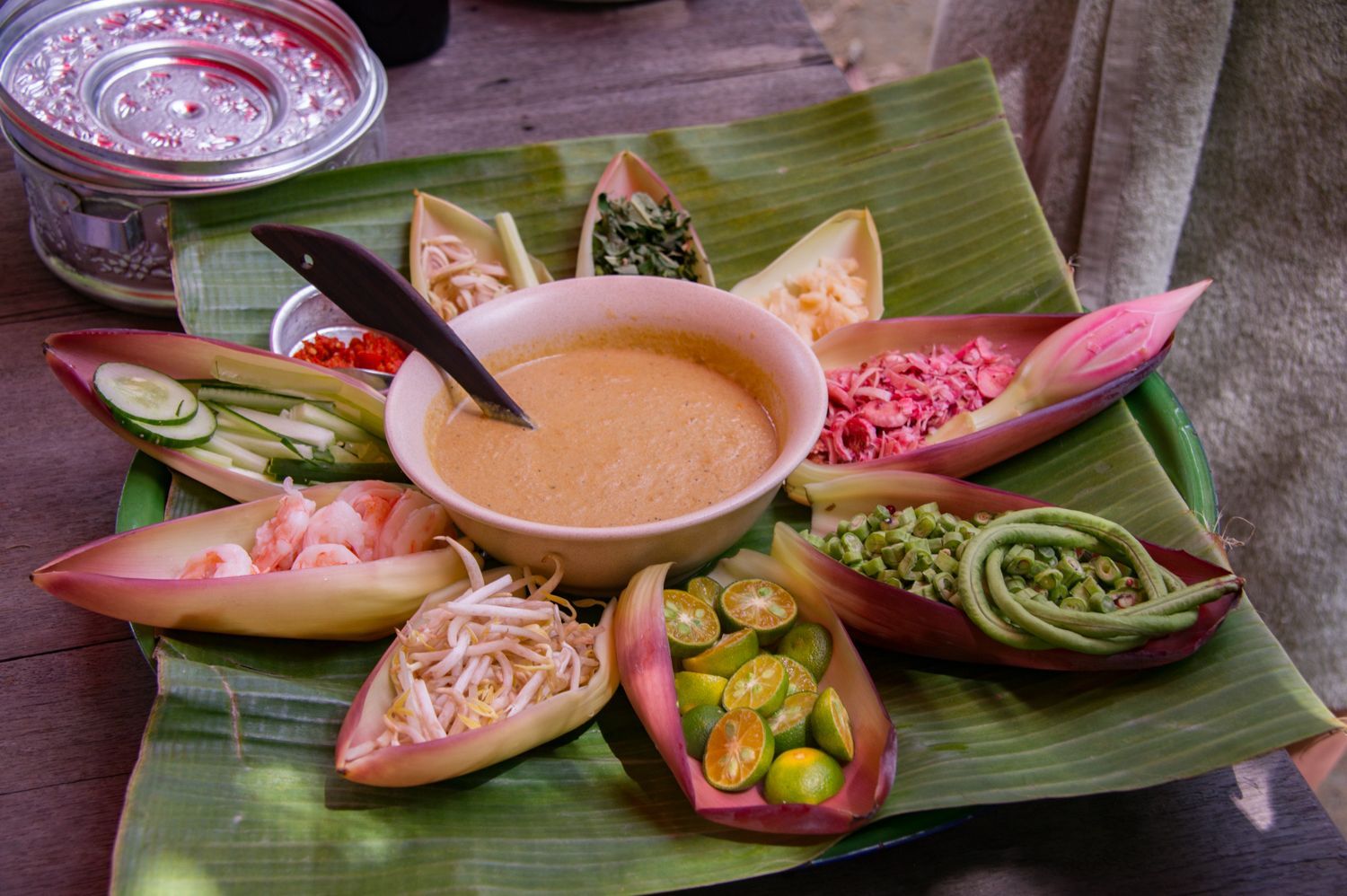 Apr 2, 2015, 8:12 PM
Experience authentic Malay cuisine at Bike and Tours Bed & Breakfast in Lahad Datu. Here's the story of American travelers enjoying Laksa Johor at the B&B.