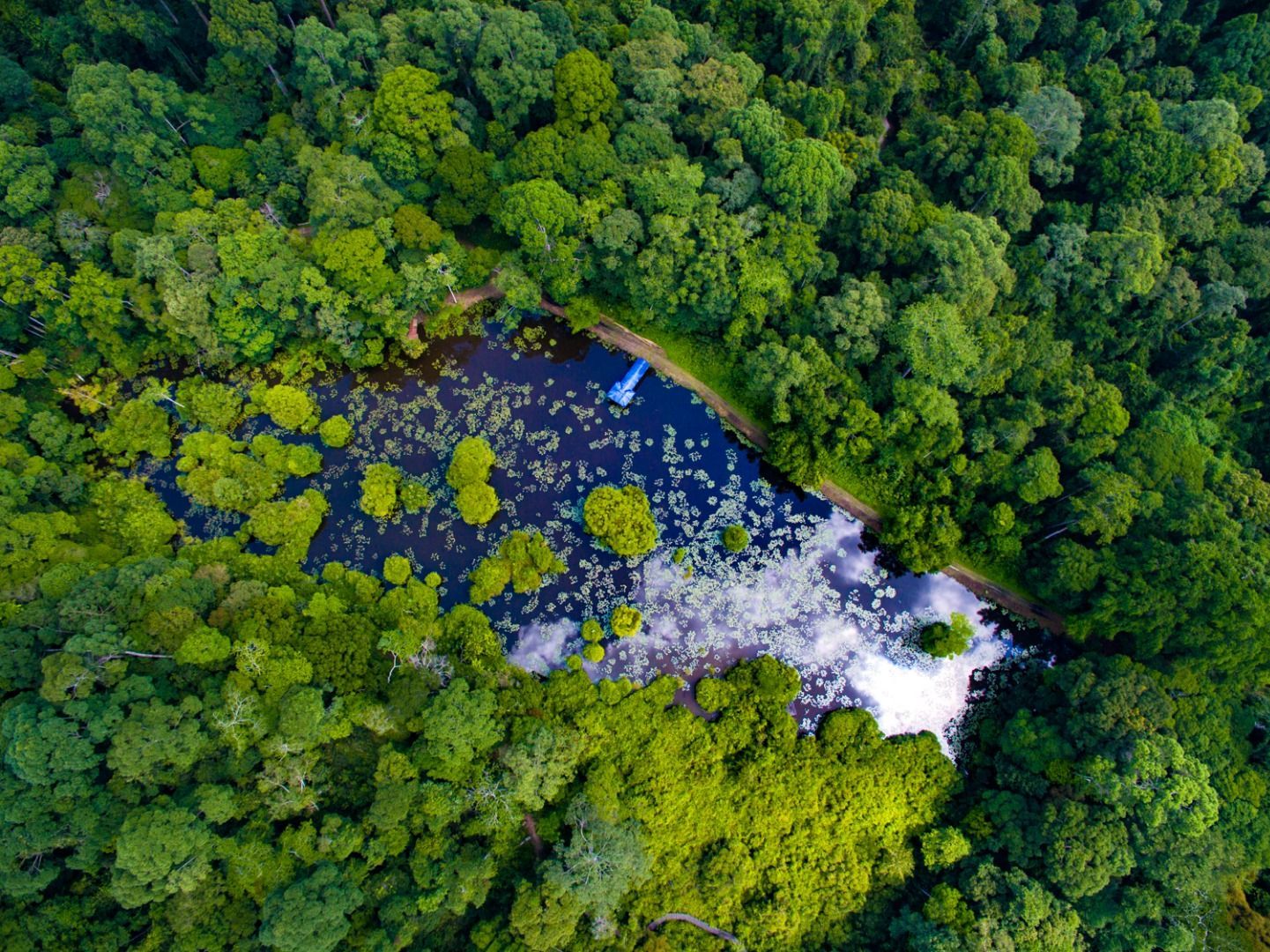 Taliwas Forestry and Recreation Area
Taliwas Rainforest is located about 40km from Lahad Datu. Easily noticeable yet easily missed when one is on the way to Danum Valley! The Taliwas Rainforest was recently classified as a First Class Forest Reserve and offers its visitors a chance to sight the wildlife such as macaques, monitor lizards, wild boar and during the migration season the pygmy elephants.
Taliwas' visitors often the locals frequent the recreation area during school and public holidays for picnic or barbeque by the Taliwas River or hike to the Taliwas Waterfall. Bike and Tours offer the chance for their guests to cycle from Silam Mountain/Junction to Taliwas. The easy and relaxing cycling ride will give guests a chance to be exposed to the local villages and often well maintained gravel road set along the secondary forest. The ride will lead you to a cool dip at the Taliwas River and enjoy bird watching opportunities at the Pandan Lake.