Sarawak, the legendary land of headhunters and hornbills is endowed with the world's richest and most diverse ecosystem. Sarawak makes a perfect travel destination as it offers mountainous interior outlined with coastal mangroves and rainforest wilderness.
Tours and Accommodation in Sarawak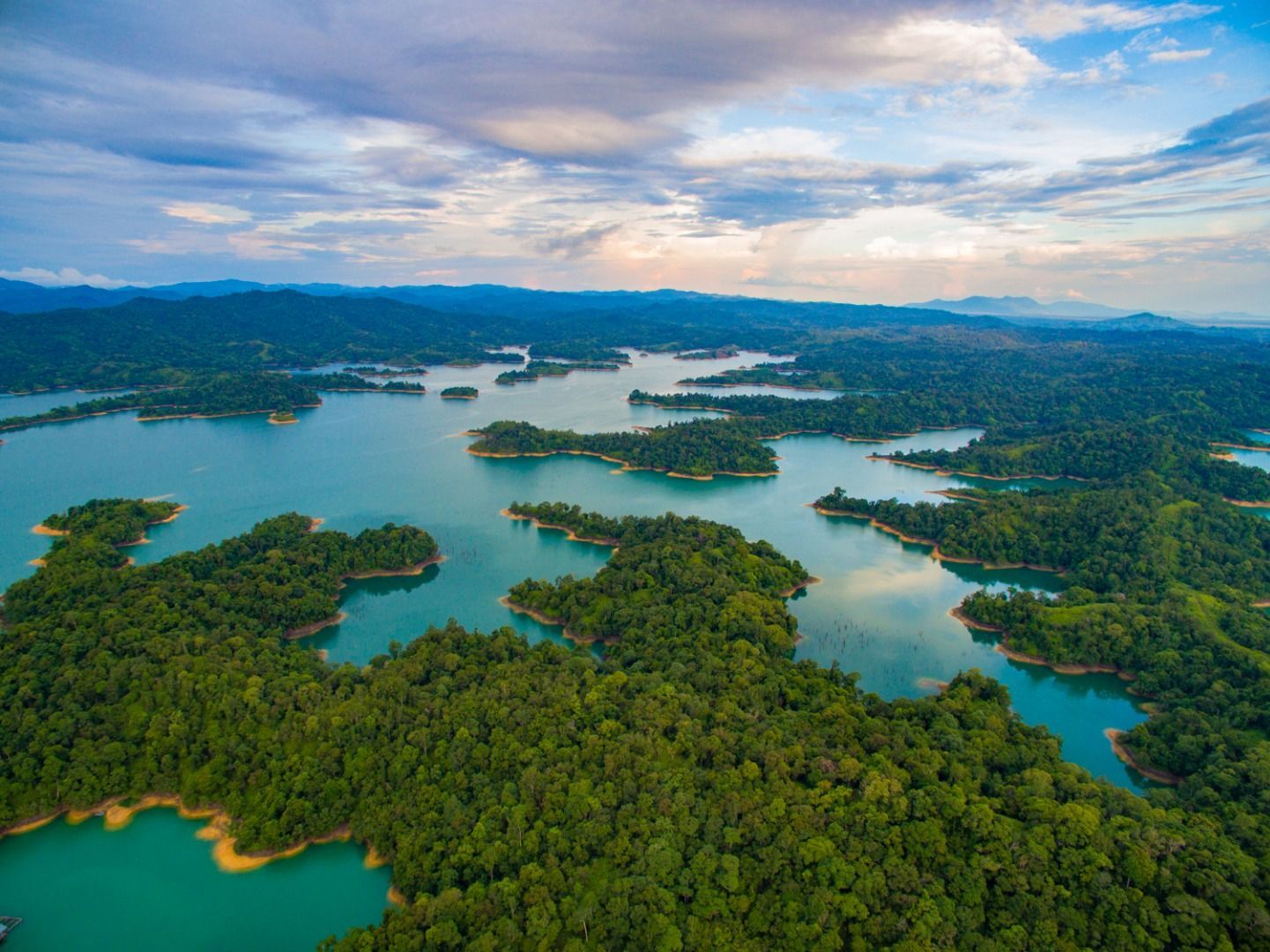 Nichts ist besser, als einen Tag in der Natur zu verbringen. Holen Sie das Beste aus beiden Welten mit dieser erstaunlichen Auswahl an Touren rund um Kuching.

This is not all; Sarawak also offers modern city experience without forgoing its cultural and heritage aspect. Sarawak known as the "Land of the Hornbills" is situated in the northwest of Borneo (the third-largest island in the world, divided among Malaysia, Brunei and Indonesia). It has embraced its cultural heritage that lies within its ethnic diversity. This heritage is prominently seen through the distinct traditions, customs and lifestyles of each community in terms of music, cultural dance, food and handicraft. One can start your journey in Kuching - the capital of Sarawak. No other cities in Malaysia have such a romantic and unique history, nor display its charms as gracefully as Kuching. Make the most of your visit by strolling through the streets and discover the stately colonial styled buildings to winding merchant streets, through to fragrant spiced markets and a number of interesting museums, including the historic Sarawak Museum and finally walk to the stunning waterfront. For nature lovers, prepare yourself for the stunning sights of Borneo's phenomenal natural treasures. Experience the wilderness by cycling and trekking through the dense jungles of Sarawak. Enjoy the sounds of the howling gibbons and squawking hornbills. Soak in the beauty of the untouched mangrove as you cruise down the various rivers and streams. Hit the pedals and kayak down serene mountain streams or have a dip under cool crystal waterfalls. Discover Rafflesia the world's largest flower and other exotic flora such as pitcher plants, wild orchids and ferns. Sarawak's ancient rainforest is a paradise for animal lovers. The jungle canopies provides comfortable home to wildlife such as orangutan, pangolin, gibbons, civets and many more. A tour in Sarawak is not complete without the river experience that opens its streams for you to spy on Sarawak's diverse wildlife including Irrawaddy dolphins, saltwater crocodiles, proboscis monkeys and hornbills. While you are cruising, be sure you snap stunning view of the sunset too! Calling out for birdwatchers!!! Sarawak also offers amazing birdwatching opportunities as it holds the highest number of national parks and nature reserves in the country. This ranges from balmy lowlands and shorelines to cold mossy forests at the summits of the higher mountains. Explore UNESCO world heritage in Mulu and experience surreal limestone formations of Borneo's endless labyrinth of both ground and underground caves. Marvel at the towering ceilings of the massive Deer Cave which is the worlds longest cave and is home to about 2 millions bats. The Land of the Hornbills holidays will be a memorable experience that takes you across remarkable nature and culture throughout the journey. Sarawak is simply home to culture and nature enthusiast.