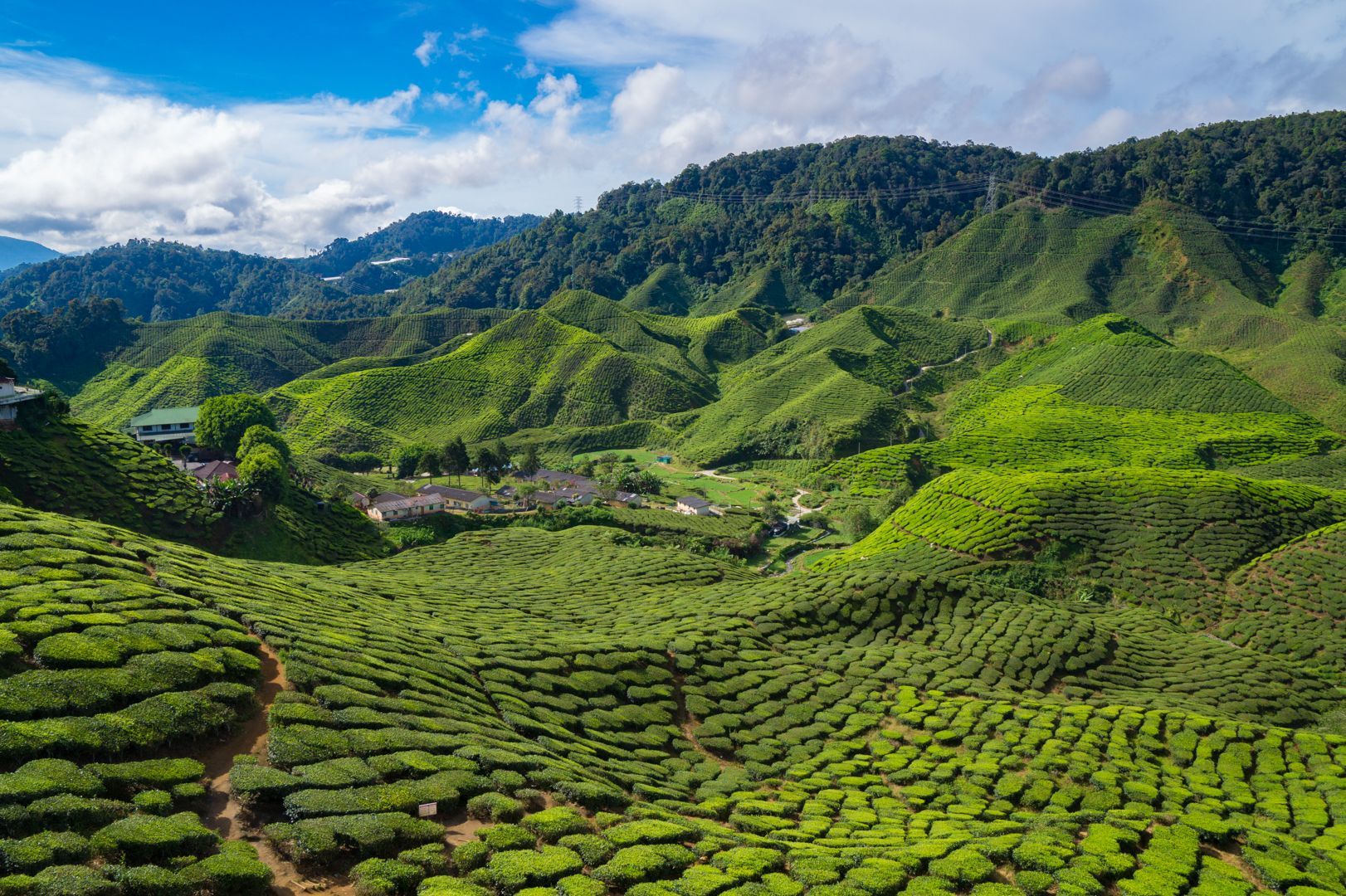 Pahang, the largest state in Peninsular Malaysia, is endowed with a diverse range of attractions. Nearly two-thirds of the state is enveloped in verdant rainforest, making it a magnificent enclave of lush greenery, exotic wildlife and an abundance of natural wonders.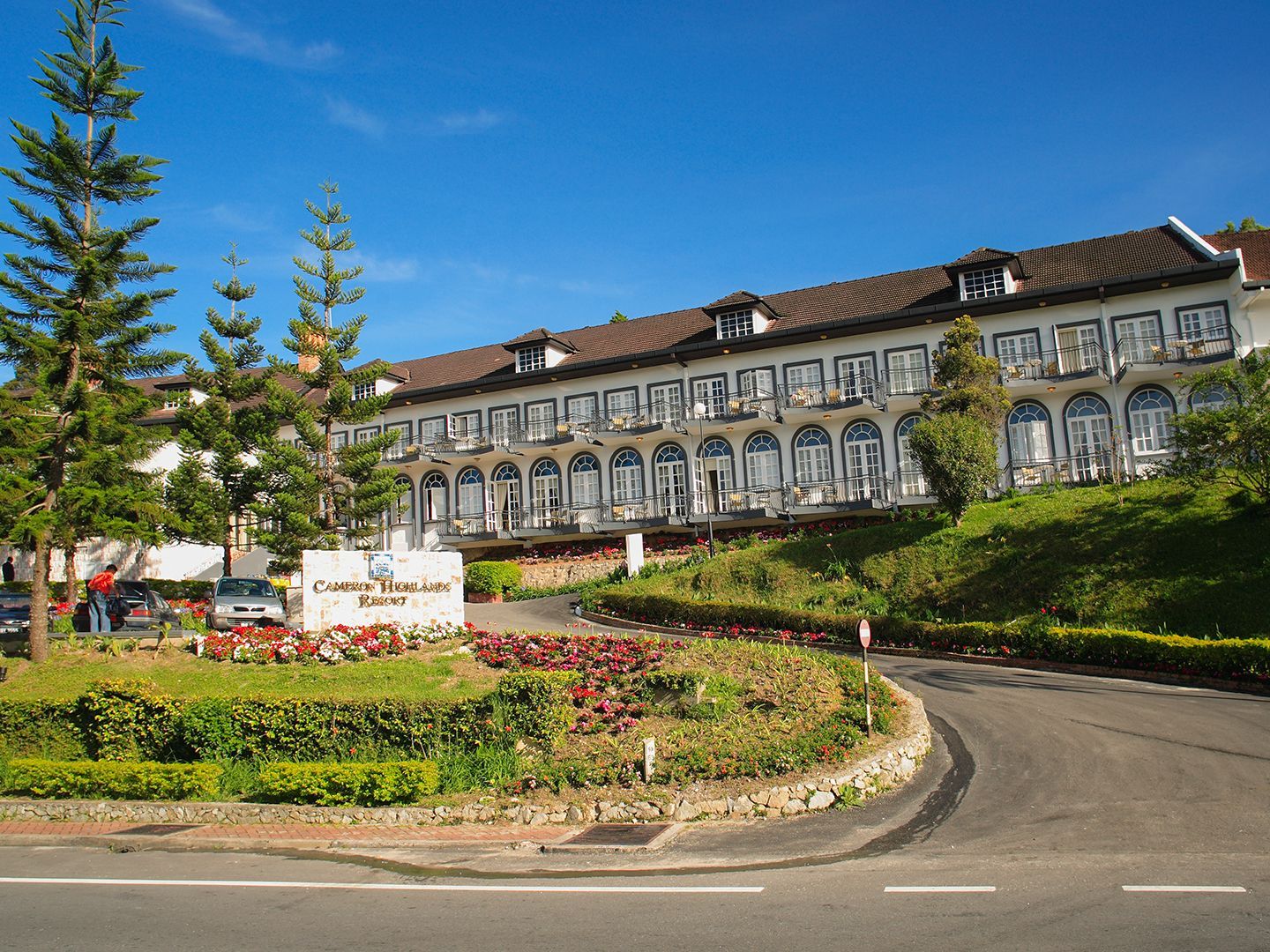 Cameron Highlands Resort, a luxurious boutique hotel surrounded by breathtaking scenery, lush greenery, rolling hills & nostalgia of colonial charms.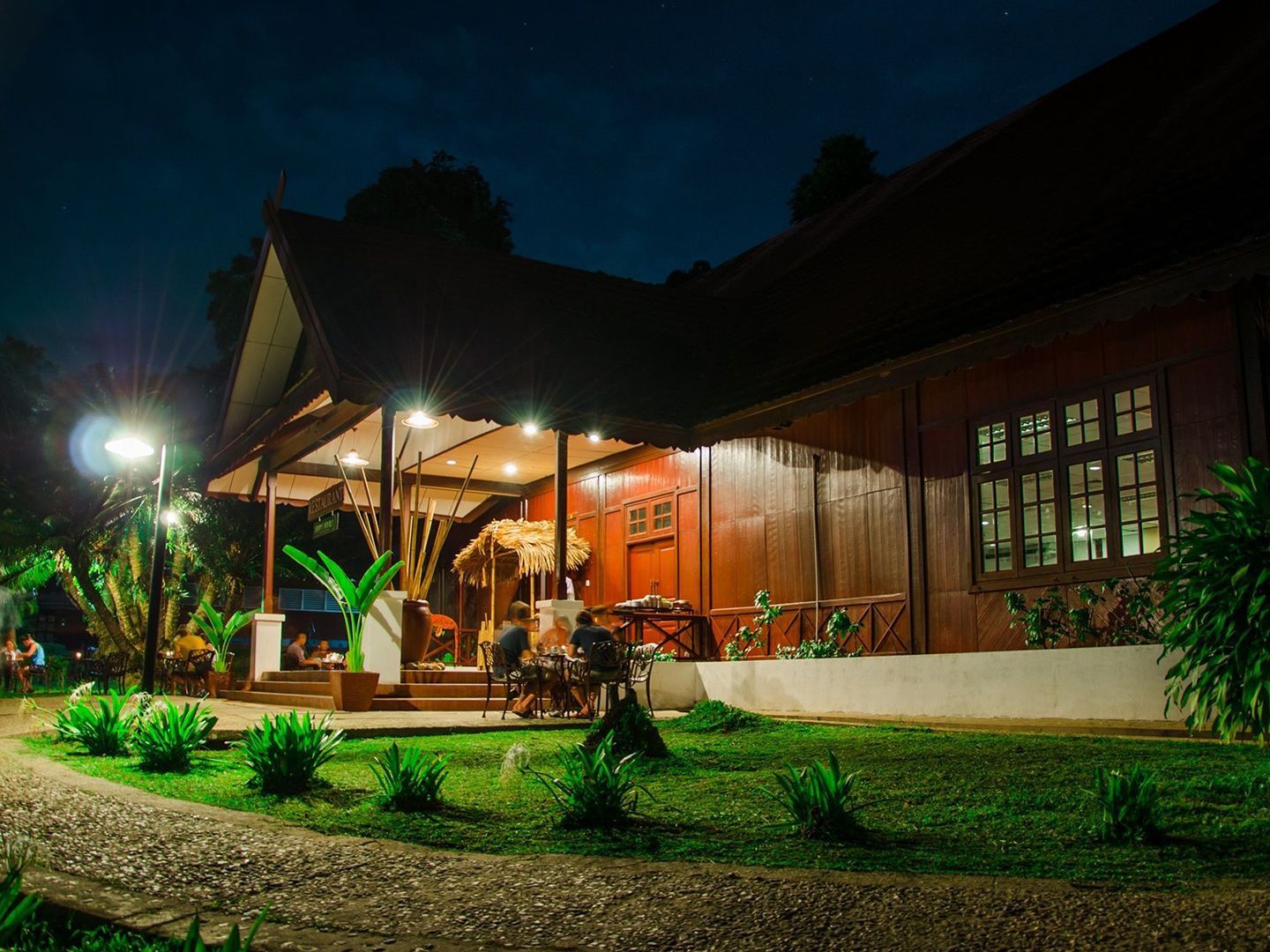 Stay at the picturesque & serene Mutiara Taman Negara Resort. Experience an amazing jungle walk & wildlife spotting in the 130 million years old rainforest.


Kuantan, the administrative capital of Pahang is an interesting discovery of modern buildings, charming cottage industries and is the state's most visited tourist hub. Kuantan offers visitors a chance to see some of Peninsular Malaysia's most fascinating sights, from local museums to recreational parks and handicraft centres to pleasant beaches. With its bountiful nature, beautiful islands, historical places, quaint villages, friendly people, unique craft and delicious food, these will make your vacation in Pahang, unforgettable.
Discover an adventure of a lifetime, explore the oldest 130 million years old virgin rainforest, the most amazing beauty nature on earth. Taman Negara [National Park] is Malaysia's largest national park, located on 4,343km² of primary rainforest with its own mountain range that features the Peninsular's highest summit, Gunung Tahan (2,187m). Experience walking on the world's longest canopy walkway, visiting the aborigine village, trekking under ancient rainforest canopy, climbing the highest mountain, caving, fishing, camping, observing wildlife, and many more. An immensely popular nature destination, Taman Negara attracts visitors from all over the world and is a perfect for someone who loves outdoor adventure.
Malaysia is a place of diversification in natural beauties. Hence Pahang is not an exception. There is also a volcanic island in Pahang called Pulau Tioman which is one of the best volcanic islands in the world. The pristine island is surrounded with colourful coral reefs and bountiful marine life, a perfect for snorkelling and diving excursion. With just staying in your resort will grant you wild encounters like sea turtles, around the shores. Grab a kayak and paddle away to the numerous breathtaking little islands around Tioman. Even without your snorkelling mask, you can just look down and see the corals from above, as the water is completely transparent.
Cherating Beach is a well-known resort zone in Pahang and it is about 30 kilometers to the north of Kuantan. It is initially a typical small fishing village and however has become one of the most famous backpacker destinations today. Cherating is the place of Asia's first Club Med resort and it is a beautiful seaside with wide sandy beach. There are a lot of interesting activities that will fill up your day such as surfing, yachting, fishing trips, kayaking, river cruise, snorkeling, a relaxing body massage and also a trip to the Turtle Sanctuary.
Pahang is also popular for tin mining from the 9th century. Sungai Lembing is a simple getaway for those seeking peace and solitude. While not to be compared with the bustling activity of resort towns, those who enjoy nature, history, and Asian culture will delight in the things to do here and its surrounding areas. Sungai Lembing has a few hanging bridges to connect the people from the other side of the river to the main town, and you can't help feeling like Indiana Jones when you cross them. Visitors can experience a taste of the local culture on Sungai Lembing's Main Road, where there are two rows of shops on each side, and the road is divided by a row of old trees. One tree, called the Askpuha, is said be the oldest and was planted in 1775. Take a trip to the museum and learn more about the town's glorious tin mining days. Sungai Lembing was one of the largest, longest and deepest subterranean tin mines in the world. It was mined by the British company Pahang Consolidated Company Limited from 1906 until 1986 when world tin prices collapsed.
In Cameron Highlands You will enjoy the cool climate and a relaxing pace of life here. This peaceful getaway offers nature-based activities with a variety of interesting places to visit, and to enjoy the break from the lowland heat. Located about 1,500 metres above sea level, Cameron Highlands is well known for its charming scenery, flora, fauna and its agricultural produce. The tranquil sound of nature, serene landscapes and cool climate of Cameron Highlands mesmerizes and leaves special experience upon the multitudes of visitors to this green haven. Enjoy the short vacation of picking your own strawberries from the Strawberry Farms, chasing butterflies and sampling varieties of honey at the Bee and Butterfly Farm. Be sure to experience the colonial charm resort for a stay, an enchanting Tudor-style building dating all the way back to 1937 which surrounded by breathtaking scenery, lush greenery, rolling hills and tea plantations.
For a glitzy and elegant trip to remember, head straight for the Genting Highlands, located just 45 minutes away from Kuala Lumpur. this popular piece of prestige tops the list for a quick holiday getaway in Malaysia. Approximately 1800 metres above sea level, Genting Highlands is immensely popular for its Vegas-style casino and its indoor and outdoor theme parks. Relish in the cool crisp mountain air while you enjoy the host of numerous amazing entertainment options. Take the opportunity to ride South East Asia's longest – and the world's fastest – cable car system or roll the dice at the Malaysia's only casino in Genting. If you are looking for thrill and fun, spend your day in the wildly popular indoor and outdoor theme parks here or for an adrenaline rush, you can also take part in abseiling, indoor rock climbing and flying fox activities to get your blood pumping.