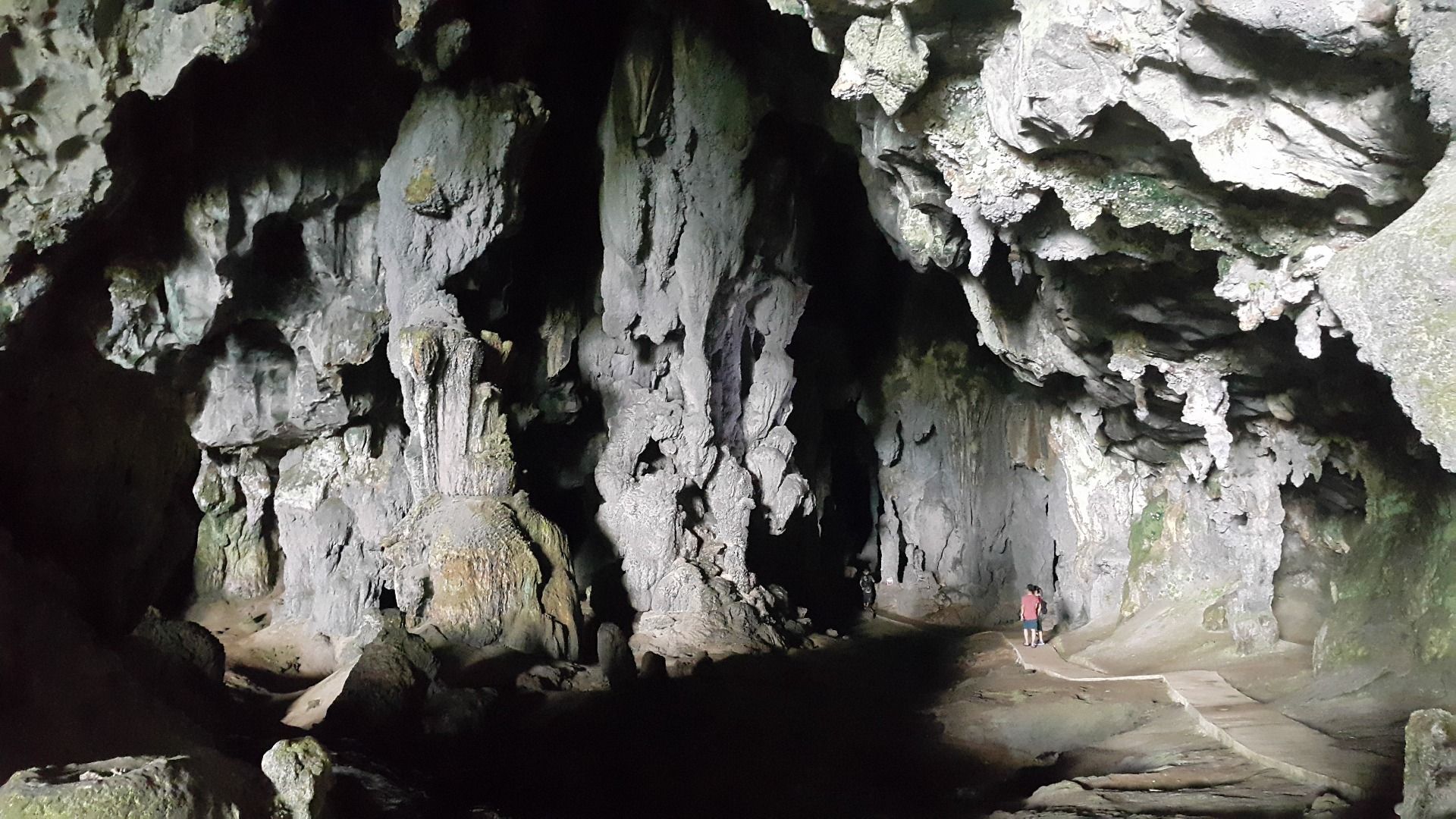 Ultimate Borneo Expedition
Biking, Kayaking and Caving around the Sarawak River
Try our 1 day ultimate adventure combining our exciting jungle kayak, off road mountain biking and top it up with exploring a spectacular mountain cave. The day started off by floating down a stretch of untouched tributary of the Sarawak River to discover hidden waterfall, explore limestone formations and take the opportunity to have a dip in the cold refreshing mountain water.
After the kayaking, take a 45 minutes drive through spectacular scenic basin to reach an old gold mining town for a quick lunch before the start of the offroad biking adventure. Discover the off road jungle trails in a beautiful scenic area full of beautiful karst mountain formation! Cycle offroad through rocky rainforest terrain leading to the oldest gold mines in Sarawak and along the trail, explore Kuching's most spectacular cave. A full and exciting day of fun and adventure awaits you!
Rain or shine we always ride and paddle!
Depart : 8.00 AM
Difficulty Level : Technical
Duration: 9 hours
Minimum 2 Adults
Reservation required – 1 day in advance
Tour package includes:
Guide, Kayak, Entrance Fees, Life Jacket, Car Transfer
Bike, Helmet
Food (Lunch), Beverage
A great time!
End of Service