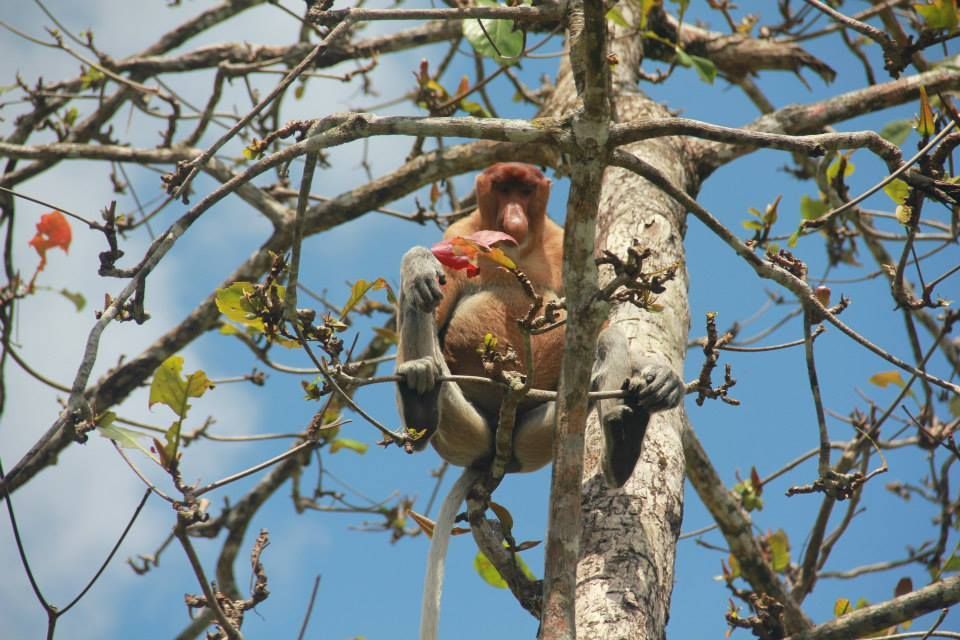 Bako National Park 2D1N
Departure: daily start/ 0830hrs.
Duration: 2 days / 1 night


Day 01: Kuching – Bako National Park (L/D)
Together with your guide you will start your tour to the Bako National Park in the early morning. The air-conditioned van will take you from Kuching to the picturesque fishing village of Bako and board a speedboat at the boat dock. The boat ride will take approximately 30 minutes and will take you along the river to the sea and Bako National Park. After the visitor registration you start your hike through this beautiful national park with its many scenic attractions. Keep quiet and keep an eye out for animals such as the proboscis, silver leaf monkeys, macaque, bearded pigs, monitor lizards and the many different species of birds. They walk through various types of vegetation such as mangrove forest, Dipterocarp trees, beach and cliff vegetation. Along the paths of Bako you will find various exotic plants such as the famous carnivorous pitcher plants and wild orchids.
A simple lunch consisting of rice and simple local dishes is served in the park canteen.
After lunch, you and your guide will explore another trail in the National Park. This path will take you along a board walk to the rainforest and after a gentle climb, to another section of the mangrove forest. Keep an eye out for the various monkey species in the National Park and listen to your travel companion's explanations of the diverse flora and fauna of Bako.
After a dinner in the park canteen, you can relax in your simple room from the stress of the day. Observe the macaques from your cabin, approaching your room in the evening (please keep windows and doors locked) and listen to the sounds of the National Park at night.


Day 02: Bako National Park – Kuching (B/L)
After breakfast at the park canteen, you will have the opportunity, together with your travel companion, to go early in the morning to search for rare birds and proboscis monkeys. The chances of discovering wild animals early in the morning are very good. Discuss with the guide which other trail you want to explore this morning.
Lunch is served in the park canteen.
Please read our Terms and Conditions

Package Rate is inclusive of:
English speaking Guide
Tours & Transfers as stated in the program
Meals as stated in the program
Entry fees
1 Night Accommodation Bako National Park (Forest Lodge)
Package Rate is exclusive of:
Any airfares and -taxes
Insurance
What is not stated above
End of Service