Blog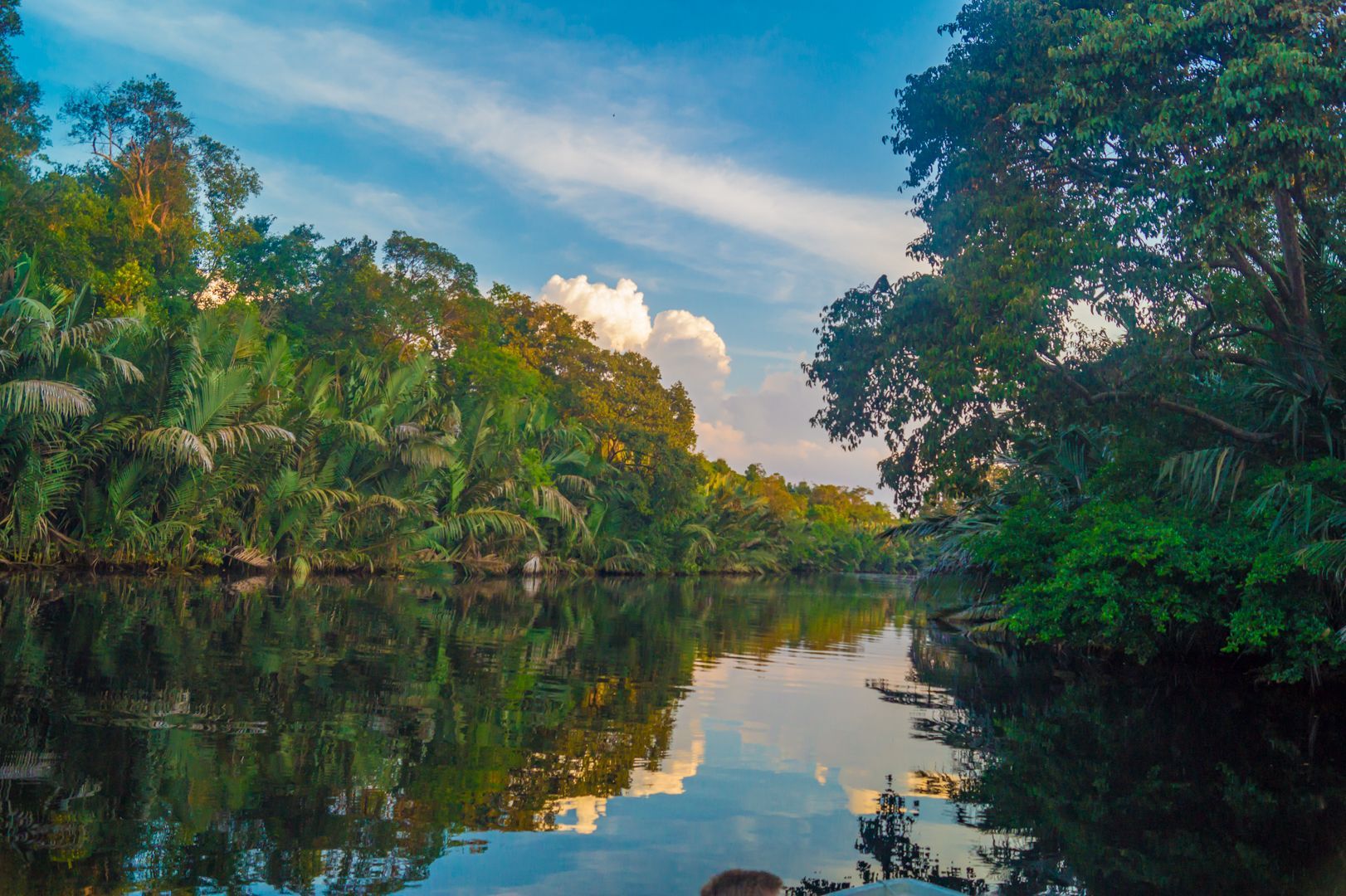 Sep 4, 2019, 9:21 AM
Kinabatangan river cruise is an incredible experience one should not miss. A definite encounter to a multitude of wildlife & show off those impressive photos.
Dec 18, 2015, 3:45 AM
Discover a Swiss traveler's experience cycling from Sukau to Kampung Batu Puteh on the Kinabatangan River. An adventure of a lifetime only with Bike and Tours.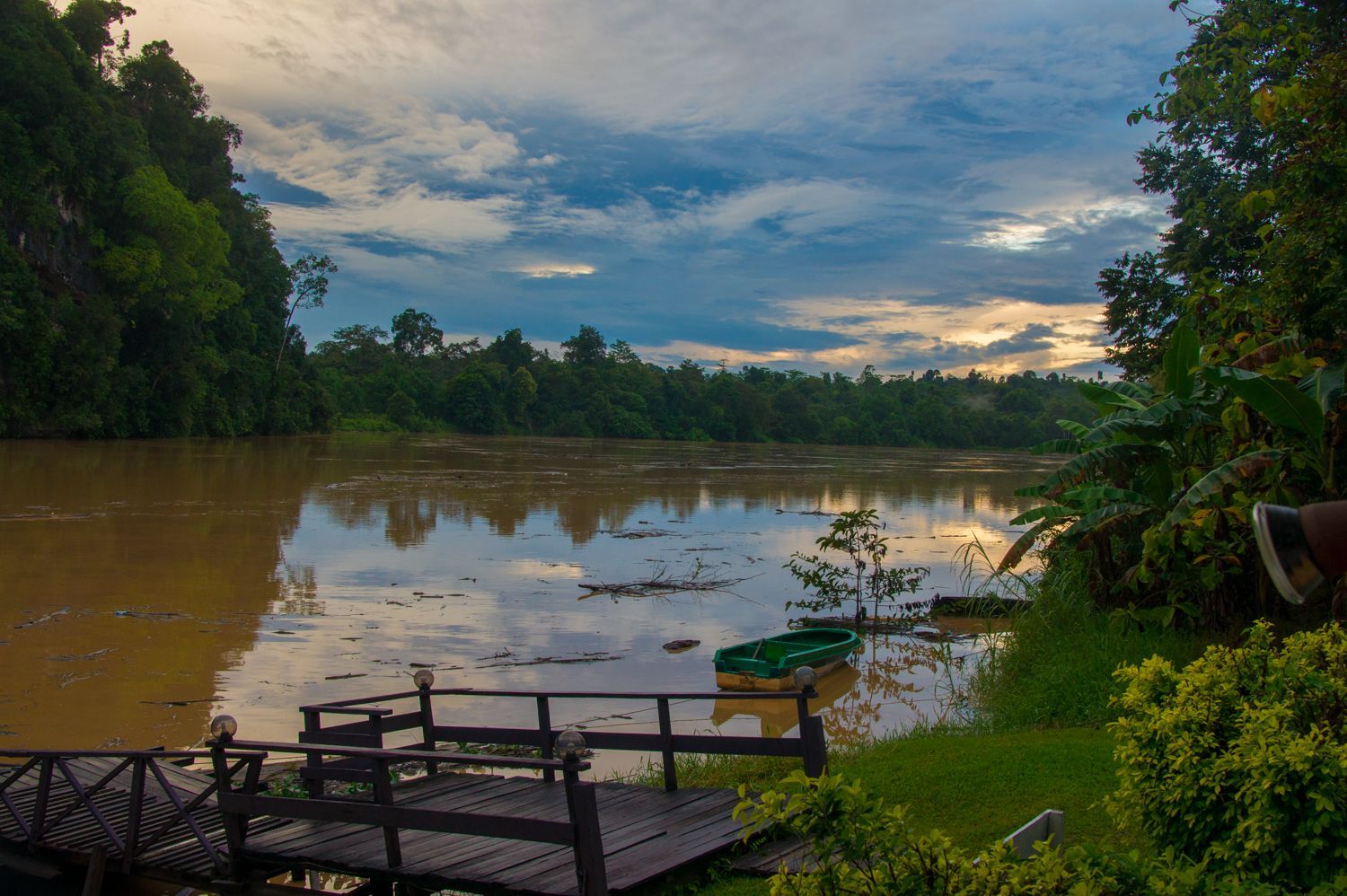 Sep 13, 2015, 4:40 AM
An adventure not to be missed! Chlöisu discovers the wildlife of Borneo via the river cruises along the wildlife corridor of Kinabatangan River in Sukau.