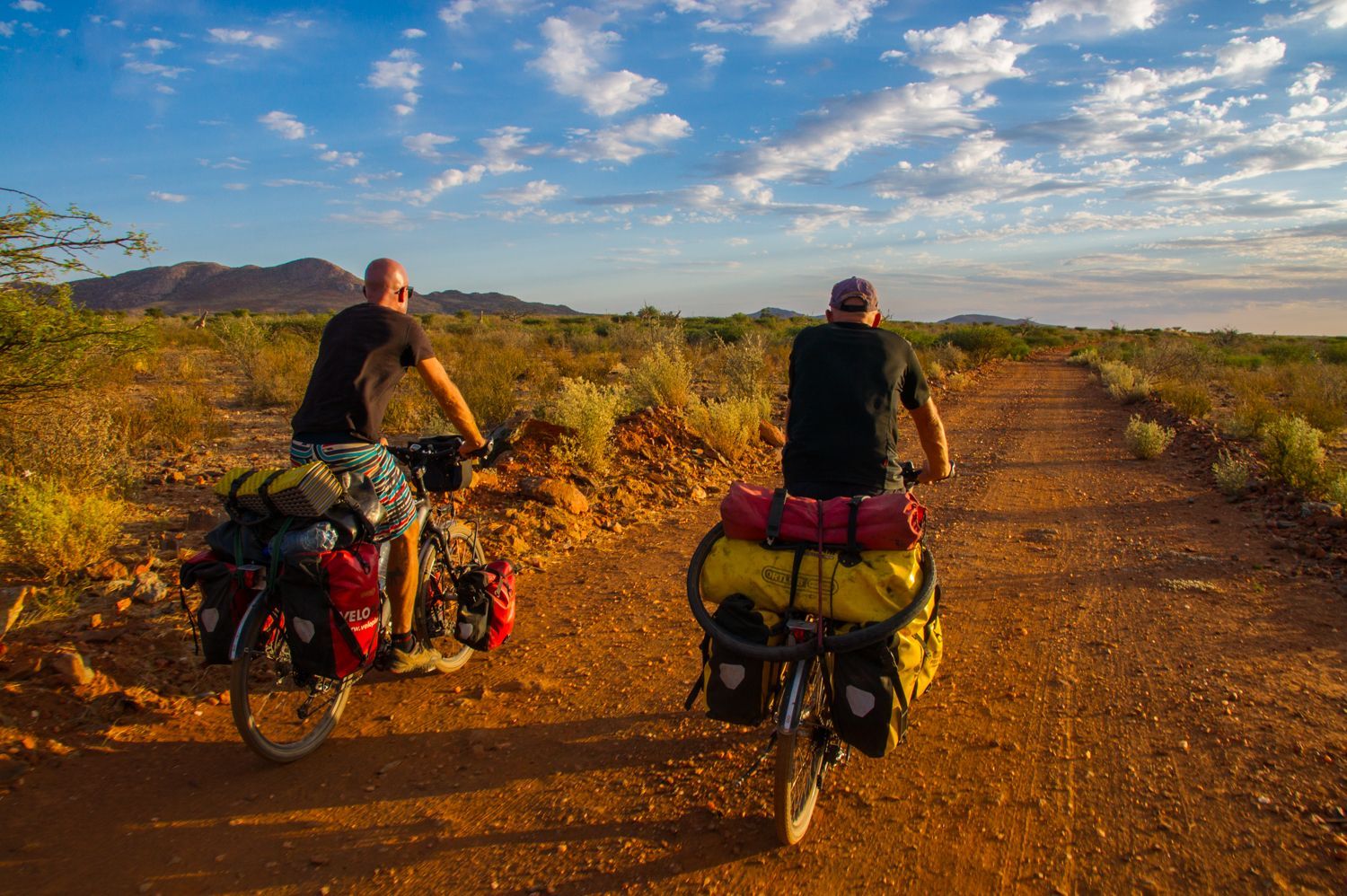 Go beyond the wheels
It is with much thought, care, devotion and the passion towards cycling that brought us to the formation of Bike and Tours. After months of preparation, anticipation and of course cycling we are indeed very pleased to announce the launch of our cycling tour company's website.
Through the birth of this website, we are proud to introduce the Borneo Eco Ride which is a 10 days tour that begins in Sandakan and ends in the gorgeous tropical island of Mabul. Our cycling tour in Borneo goes beyond the wheels, as it includes not only cycling activities but also river cruising, trekking, snorkeling and diving. Whether you cycle with family members, friends or with a group of other individuals of the same interest, the Borneo Eco Ride gives you the opportunity to discover and appreciate the beauty of Borneo while you hit the paddles.
In embracing our first month of operation we are indeed happy to extend our services to cater to your specific needs. As such should you have a group of two persons or more, we would be happy to organize private tours on the date that is convenient for you.
With the international cycling event of Tour of Borneo in Sabah and the recent trend towards cycling tourism, we remain optimistic and hope to go beyond the wheels with you in the near future. With cycling in mind, it is time to hit the paddles!
Besides visiting our homepage, also stay tuned for all the latest updates on our social media conversation on facebook, twitter and google + to stay up to date with the latest cycling happenings.
Hear from you soon.
Best wishes,
Tisha & Simon