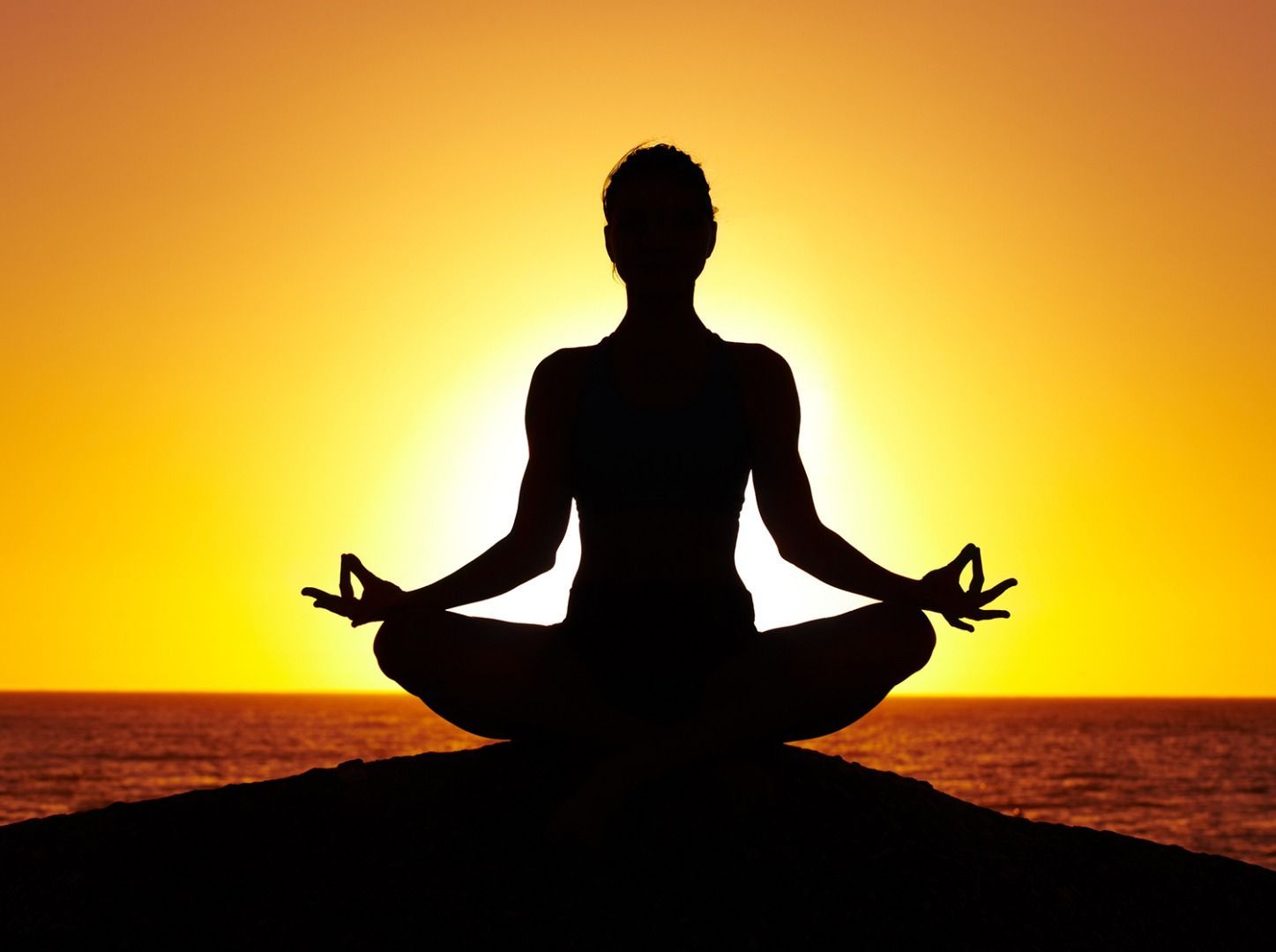 Yoga with Jaren at Bike and Tours
Jaren is a certified 200hr Hatha yoga teacher, a meditator, a global citizen, a plant powered yogini, a trail runner and an environmentalist.

For over six years, she has received guidance from many wonderful teachers around the world (Australia, USA, New Zealand, etc), before pursuing yoga teacher training at AlakhYog in Rishikesh, India, the birthplace of yoga.
Yoga has brought an abundance of beautiful transformations to her life, physically, mentally and spiritually. As a yoga teacher it is a blessing to be able to share this experience with everyone. Her goal is to help people cultivate awareness and uncover inner peace through regular yoga practice.
Her student will learn from her about asanas (postures and alignments), pranayama (breathing techniques), yoga philosophy, and meditation.
Note from my teacher Prashant Ji from AlakhYog/Prana Yoga:
It can be confusing when 'yoga classes' are labelled as Hatha, Ashtanga Vinyasa, Shivananda, Iyengar, Bikram, Yin etc. But these are all forms of hatha yoga as long as they are practiced with the intention of rising above your limitations whatever those may be. Though these names are useful to help you find what you are looking for, each style as well as each teacher will have different methods to work on different aspects of the self. Each of these names do not signify a different path of yoga, any method using physical techniques comes under the umbrella of Hatha Yoga.